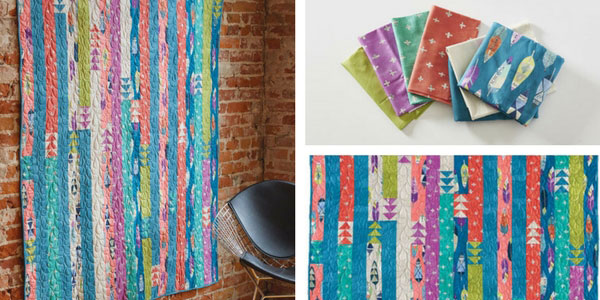 If you are interested in quilting, one of the first and most important things that you are going to need to do here then is choose a quilting pattern. There are various different resources out there that you can use to find a quilting pattern, but one of the best is the Internet. There are literally hundreds of different online companies that you can find a quilting pattern through.
Of all the different companies online that you can get a quilting pattern through, here are a few that you will really want to consider.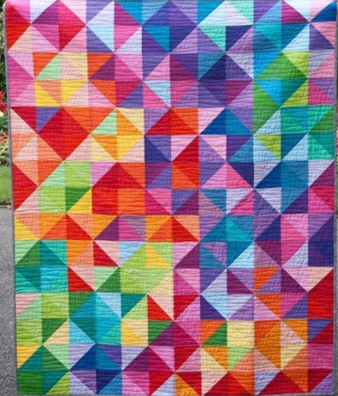 eQuiltPatterns
This is one of the best companies online that offers quilting patterns to the general public. They are a terrific online resource for innovative, high quality quilt patterns that may be purchased, downloaded and printed from your home printer instantly. This means that you never have to worry about waiting to get your pattern, and instead can get started right away.
They offer some terrific quilting themes, such as Halloween and Christmas right now as these are the upcoming holidays. You should keep checking back to see what they have to offer, what is new and exciting.
Quilters' Line
If you want to find a free quilt block pattern, this company would be well worth your time. They have a full range of quilt patterns and instructions, but as well quilt fabrics, notions and books. They even offer quilting classes year round so if you are just getting started with the hobby and need a hand or just want to refresh or upgrade your skills, these classes would be ideal.
They carry high-end synthetic and 100% mohair furs, joint sets, glass eyes, and many interesting colors of ultra suede for teddy bear paws and pearl cotton for your teddy bears' noses.
Victorian Quilt Designs
This is another company you will want to consider if you are looking for quilting patterns. They offer a membership, with which you will receive free original quilt patterns, free block of the month, free printable quilt labels, free quilting techniques and so much more.
They are always updating their selection of quilting patterns, and so whether you are looking for a particular holiday or other event, you will always be able to find what you are looking for.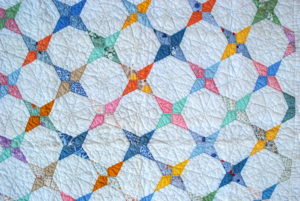 Any one of these online companies would be ideal to get a quilting pattern through, however you can also find quilting books with patterns or you can even come up with your own quilting patterns.